Are you looking for a kids dentist in Statesboro? Look no further!
Welcome to Statesboro Pediatric Dentistry
with Dr. John L. Wasdin & Dr. Anjali Patel!
Here at Statesboro Pediatric Dentistry, we put your child's dental health and happiness above everything else! We want your child to feel welcome, comfortable, and well-cared for. Going to the dentist is not always easy, for kids and adults alike, however, at Statesboro Pediatric Dentistry, we focus on creating a warm and friendly environment that is all about YOUR child and their developing personality! In our jungle themed office, we are proud to turn your child's dental visit into a positive dental adventure that is filled with fun! Our goal is to provide them with an experience that makes them feel like they are the most important little explorer in the world!
We can't wait to grow with you and your child…
Give your child a Happy Smile at Statesboro Pediatric Dentistry!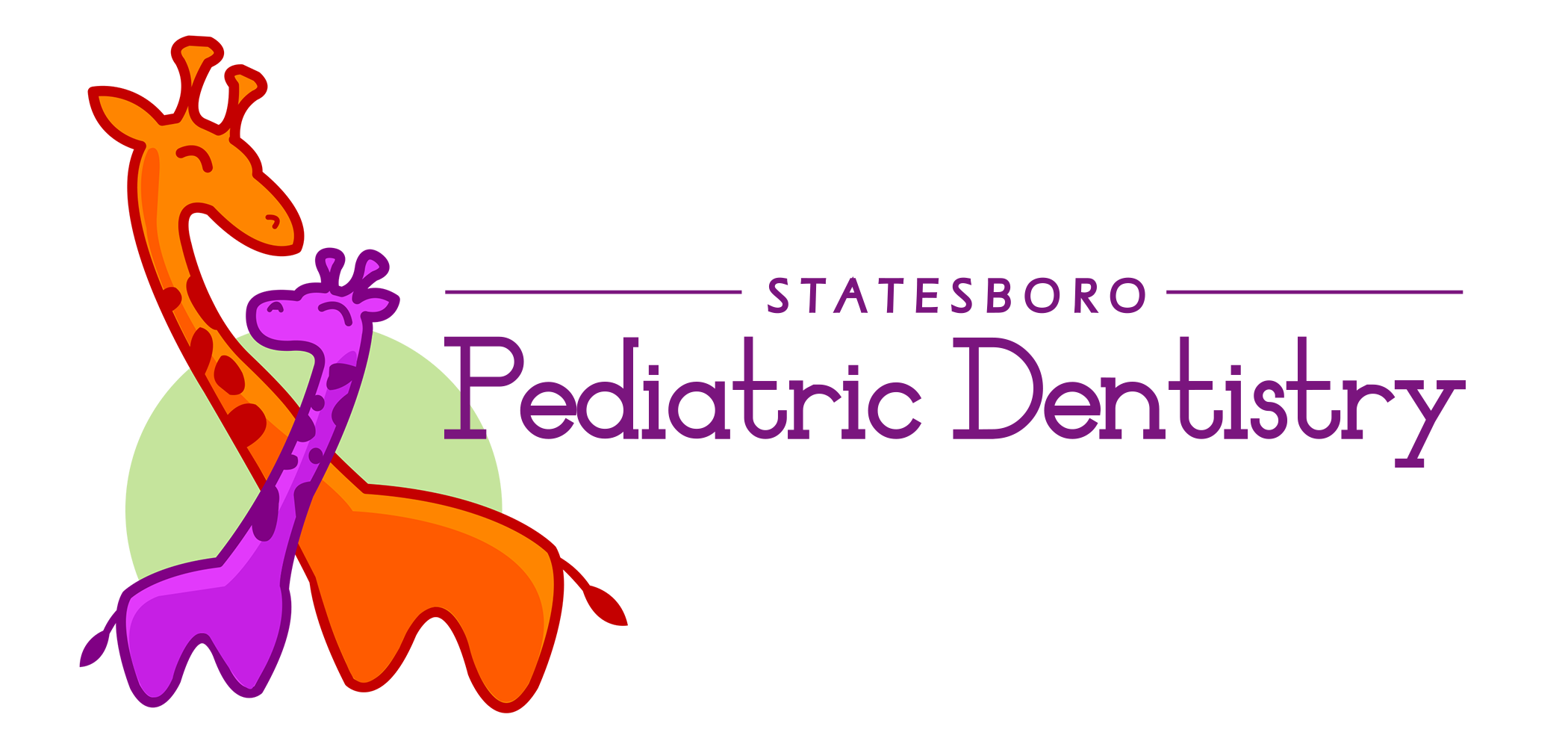 Meet Dr. John
Your Statesboro Pediatric Dentist serving the surrounding communities.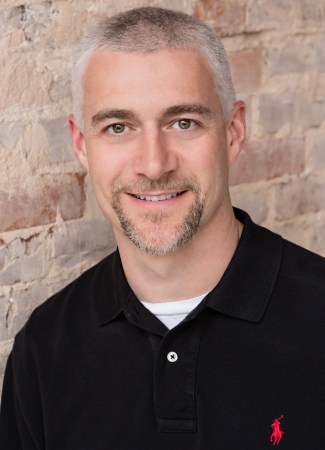 ''I LOVE taking care of kids and their families! Sometimes people say, "I don't know how you can do this job." That's when I think, I couldn't imagine myself doing anything else!
Board Certified Pediatric Dentist

As a dad and a grand-dad, Dr. John knows how to connect with kids before they ever sit in the chair

Dr. John has 22 years of experience in treating children and their dental needs
Meet Dr. John
Meet Dr. A
Your Statesboro Pediatric Dentist serving the surrounding communities.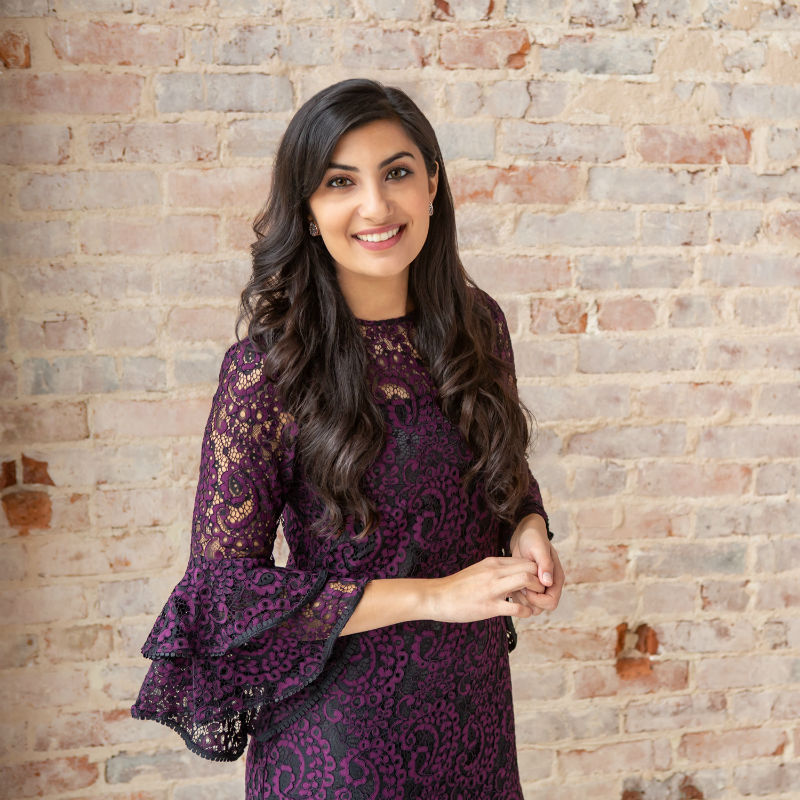 ''I've always LOVED working with kids. Their enthusiasm, creativity and positive outlook on life is what inspired me to open Statesboro Pediatric Dentistry. We believe in providing high quality dental care to kids in a fun and professional way. It means the world to us when kids leave our office with a huge smile on their face!"
Board Certified Pediatric Dentist

As a mother of two kids, Dr. A understands the warmth, compassion and personalized care that is needed to treat every child like her own

She has experience in treating children with a wide variety of backgrounds and adapting to each child's needs
Meet Dr. A
''We had our first appointment and loved it! The office is adorable and kid friendly, not to mention the staff was very pleasant and made sure my children were comfortable. Dr. A was thorough and made sure to explain each step of the exam. My children were so pleased and excited that they are already asking to go back to the dentist!
- Shabiante G.
''Dr A is one of the best dentists my kids have gone to! They love going to see her!! She is kind, super gentle, and she makes their visit so comfortable. My kids can't wait to go back! She also really took her time to answer all my questions and put me at ease. Overall, I know my family is in great hands with Dr A and her team. Highly recommend!
- Amit R.
''We absolutely love Dr. Patel and her staff. They are very sweet and helpful. Most importantly they are really good with the kids. The boys love them. I would absolutely recommend them to any one.
- Sonya C.
''My girls and I really enjoyed our first visit to Dr. A and staff at Statesboro Pediatric Dentistry. The office was super kid friendly, and the staff made us feel welcomed. Dr. A was really sweet, and her staff was super patient with my girls. We enjoyed it!
- Celissa S.
''I love the way this office is set up. The customer service skills among many other things wowed me. It was my daughter's first dentist visit and although she acted out they were completely professional and handled her very accordingly.
- Quaneisha T.
Give Your Child a Happy Smile!
Gentle touch + amazing smiles = healthy smiles for life
Glance at our services
Exam

Cleaning

Digital x-rays

Fluoride Treatment

Sealants
Tooth Colored Fillings (Composite resin)

Silver Colored Fillings (Amalgam)

Stainless Steel Crowns

Extractions

Pulpotomy
Space Maintainers

Nitrous Oxide

In-office IV Sedation

General Anesthesia
Our Dental Office is in Statesboro, GA
Statesboro Pediatric Dentistry is located at the 613 East Grady Street.
We are so excited to meet your child and build their confidence in a lifetime of smiles!