Your Child's Personal Smile Provider​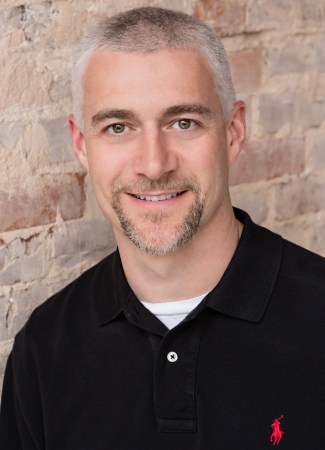 "Dr. John" grew up in the small town of Screven, Georgia in Wayne County and graduated from Wayne County High School in 1991. After completing undergraduate training in only 3 years at Georgia Southern University he was accepted early into The Medical College of Georgia, School of Dentistry (Now, Augusta University Dental College of Georgia). He graduated from The Medical College of Georgia, School of Dentistry earning his doctorate in dental medicine and many awards including Valedictorian of The Dental Class of 1998. Dr. John was not only known for his academic achievements in school, but he was also voted to receive the "Dolly Award" which is awarded to the senior dental student, by their fellow classmates, who best represents the attributes of Ms. Dolly Hearn a senior dental student whose life was taken early in the summer of 1990 but whose legacy of professionalism, empathy and perseverance lives on.
Dr. John opened Statesboro Children's Dental Center in the summer of 2000 and is grateful to have provided pediatric dental care for the children of Bulloch County and beyond for over 22 years as a solo practitioner. He is extremely excited, though, about merging his practice with Dr. Anjali Patel's excellent and well respected pediatric dental practice and looks forward to the opportunity to work with Dr. Patel to offer their patients and their families the best possible pediatric dental care.
Dr. John considers his Christian Faith, his family and caring for his patients as the most important things in his life. He is an active member of First Baptist Church Statesboro where he has served in many roles through the years. He is married to Laura Wasdin who is his best friend and love of his life. They have enjoyed raising their two children, Lyndsey and Jake and are now enjoying their growing family with the addition of their grandson Liam.
Dr. John's Journey to Helping Children Smile
Hear it straight from Dr. John
Ready to Meet Our Statesboro Children's Dentists?
Dr. John can't wait to meet you!